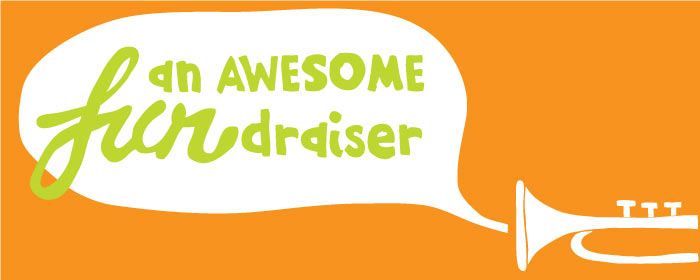 No Charge To Participate 

 No bills. No fees. No charges.  It's FREE!!
High Quality Advertising Medium

Our books deliver engaging advertising, promoting your business to thousands of local households in each of our markets.
Limited Number Of Merchants and Multiple Customer Visits

Our books encourage customers to visit a limited number of elite LOCAL merchants multiple times, resulting in the opportunity for you to change their buying habits and create loyal customers.
Direct Community Involvement

Our books are used for fundraising by a wide variety of local organizations – schools, day cares, youth groups, sport teams, religious, civic & charitable organizations nationwide.
Year Round Exposure

Our books are referenced and used throughout the shelf-life of the book keeping your business "top of mind".
Showcase Your Business
Whether you are a single location, regional franchise or a national business, participation is easy! Join the thousands of merchants and merchant locations already benefiting.
Need more information?  Please contact us at 440-212-5895 or [email protected]